Biography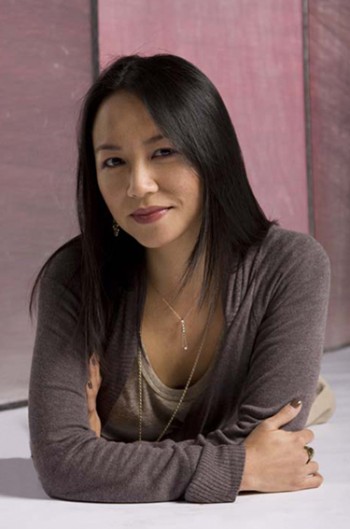 I came to Montreal to study Fashion Design and started my career as a designer 10 years ago.  Later on, I felt the need to immerse in my other passion and went back to school to study makeup and aesthetics.  I am now a professional freelance makeup artist working mainly in Montreal.
My main goal is to do what I love most, that is, working with inspiring and talented people and being part of a creative process. I believe that my passion for my craft combined with my fashion background and hands on approach are valuable assets during an artistic collaboration.
Making women feel radiant and confident by bringing forth their hidden beauty is something that brings me true happiness. What a pleasure to see the glow in the client's eyes when she sees the new her!
A true passionate of makeup, fashion and art in general, I keep myself up-to-date on the new trends and products.  I use top quality products such as Guerlain, Dior, Chanel, MAC and Make Up For Ever, and practice the highest sanitary standards.